Hello everyone and welcome to another Friday Night Fab Five where I list 5 things that are super groovy. Actually this week I was going to post these family pictures in a separate post but I could only get 5 picture safely out of the sixth album (freakishly strong picture eating glue for jerks) so I figured, Friday Night Fab Five family style, why not?
So time once again for some pictures from our Family Vault (i.e. the box in our den) and if you're just joining us you can read about these albums and see the first one
HERE
, the second one is
HERE
, the third album is
HERE
, the fourth album is
HERE
and the fifth is
HERE
.
And as always: I'm sure it goes without saying that these pictures are not to be posted anywhere or used in any way without express permission from me. Period. I can be contacted at katamommy at gmail.com. I promise I don't bite! :D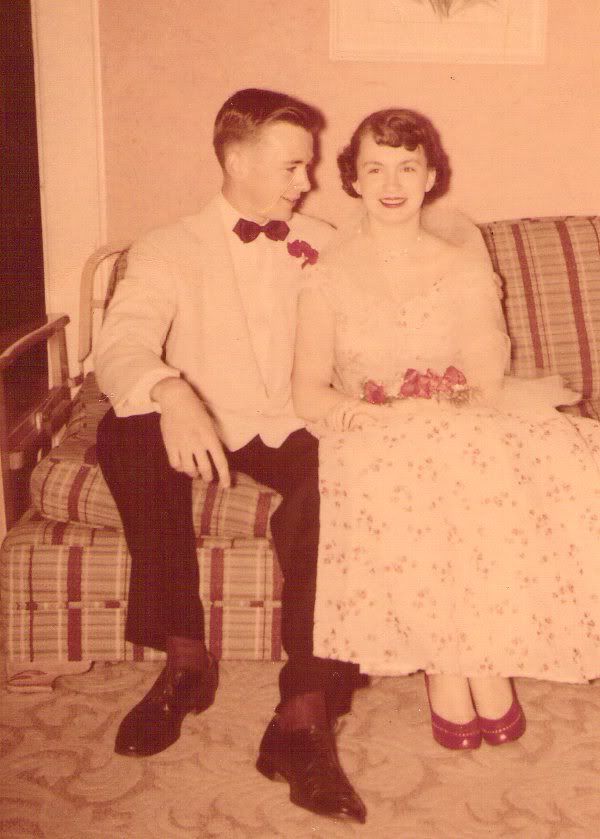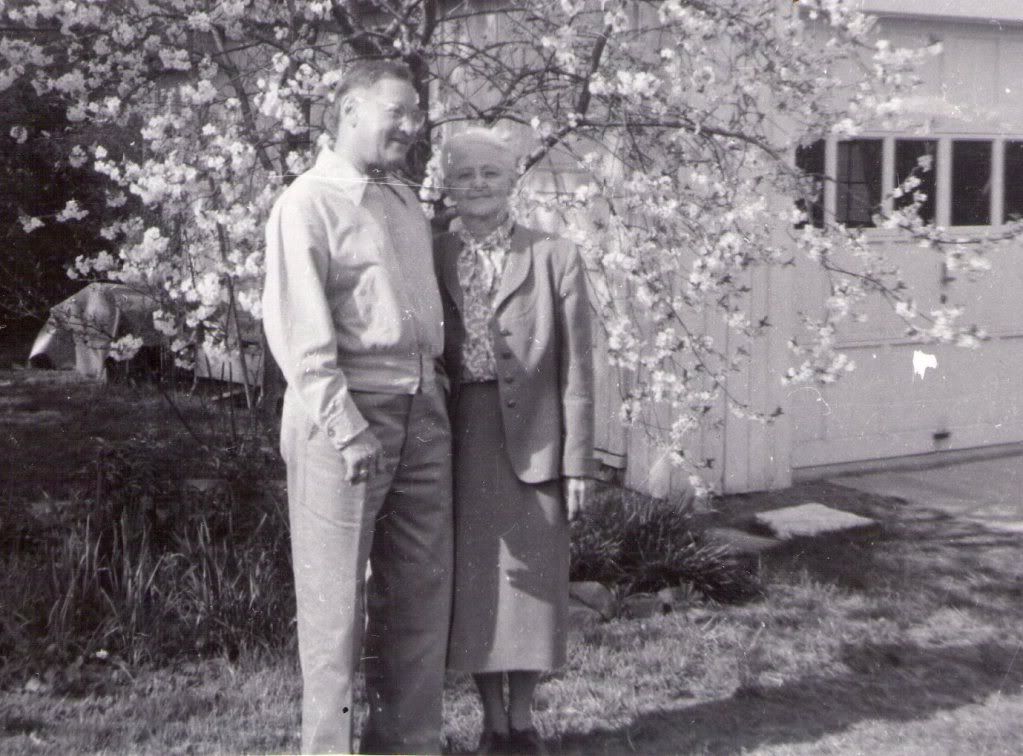 Have a great weekend everyone!