Hello all! Time once again for some pictures from our Family Vault (i.e. the box in our den) and if you're just joining us you can read about these albums and see the first one
HERE
, the second one is
HERE
and the third album is
HERE
.
Album Four is interesting because it contains pictures mainly from the 40's with some 20's, 30's and 50's "misplacements" thrown in for good measure. I was lucky to find some years written on the back of a couple and have noted it with the specific picture. There must have been at least a couple of the men in the family that served in WWII because I found quite a few shots of men in uniform. I hope you all enjoy Album four!
And as always: I'm sure it goes without saying that these pictures are not to be posted anywhere or used in any way without express permission from me. Period. I can be contacted at katamommy at gmail.com. I promise I don't bite! :D

This one has "1926" written on the back.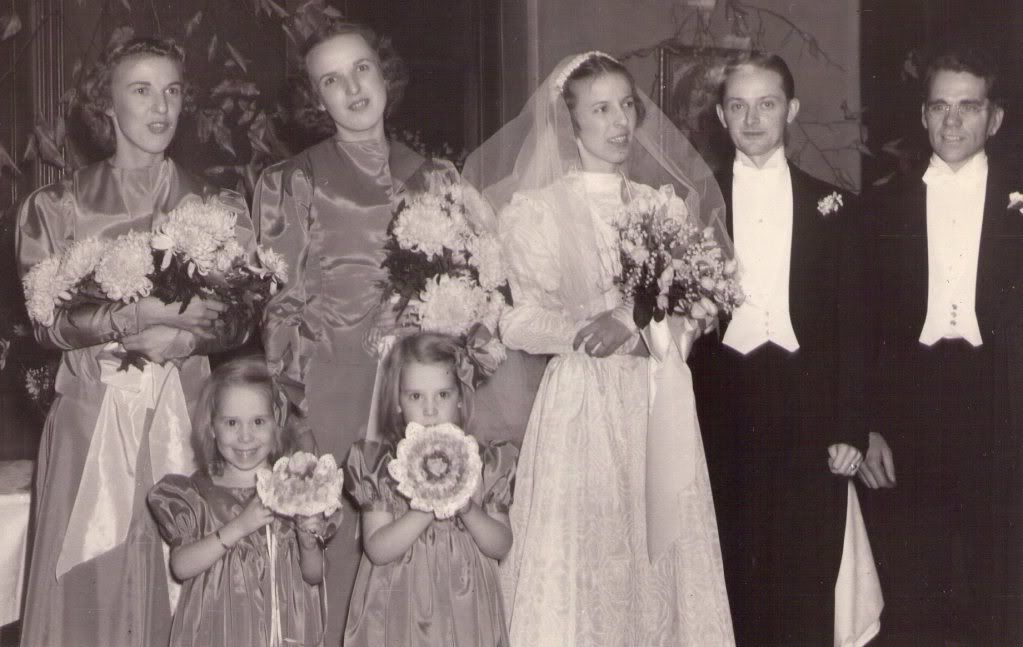 This one has "1937" written on the back -EDIT: just got a call from the husband and he said that the happily married couple in this photo are his grandparents.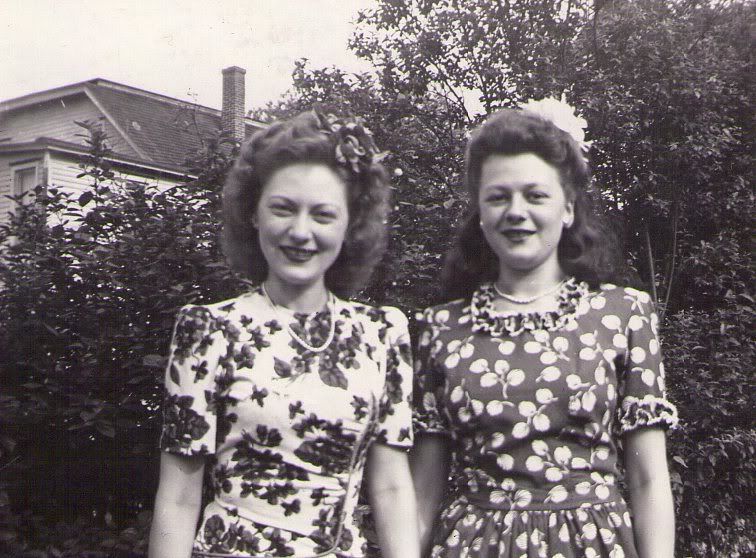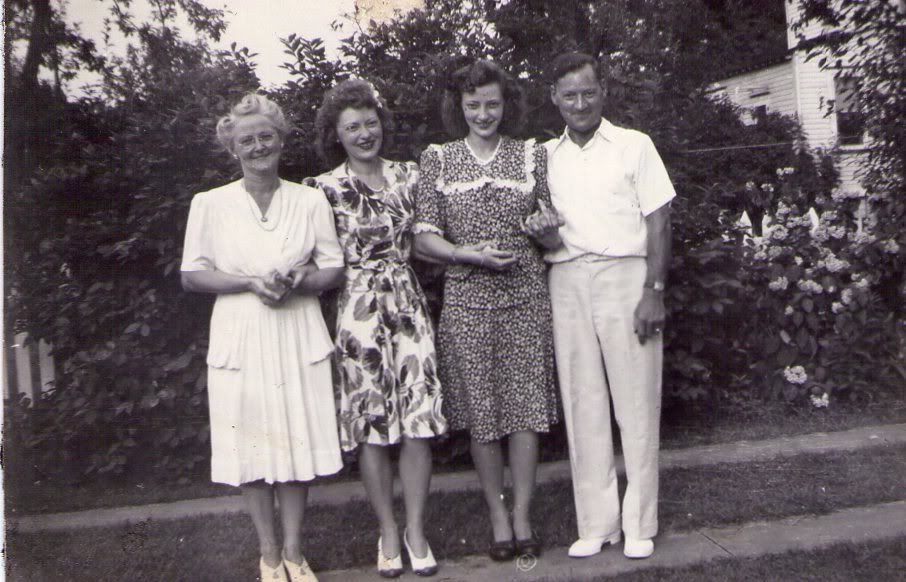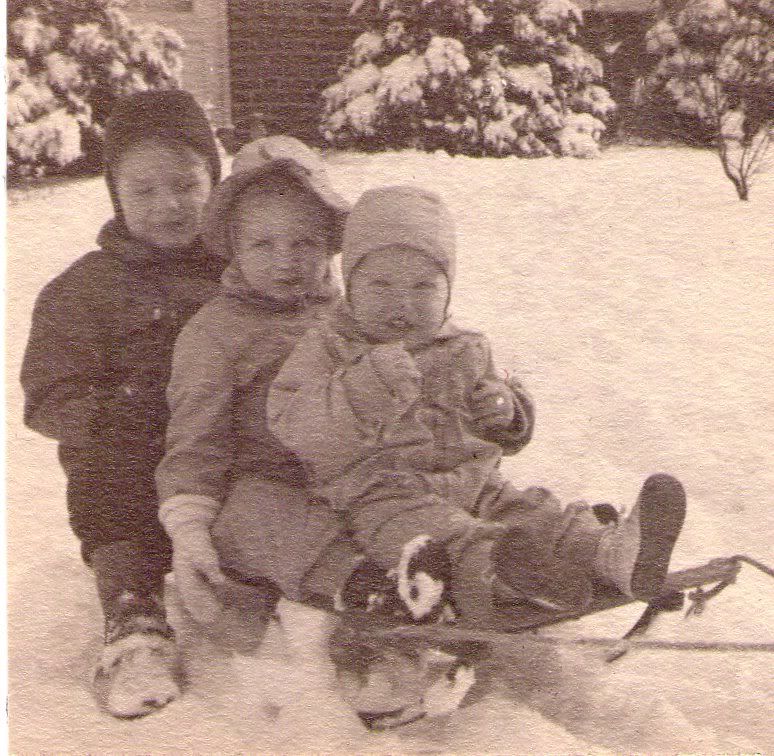 This one has "1944" written on the back.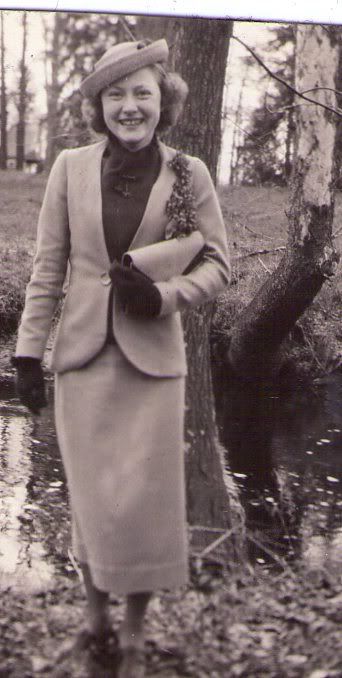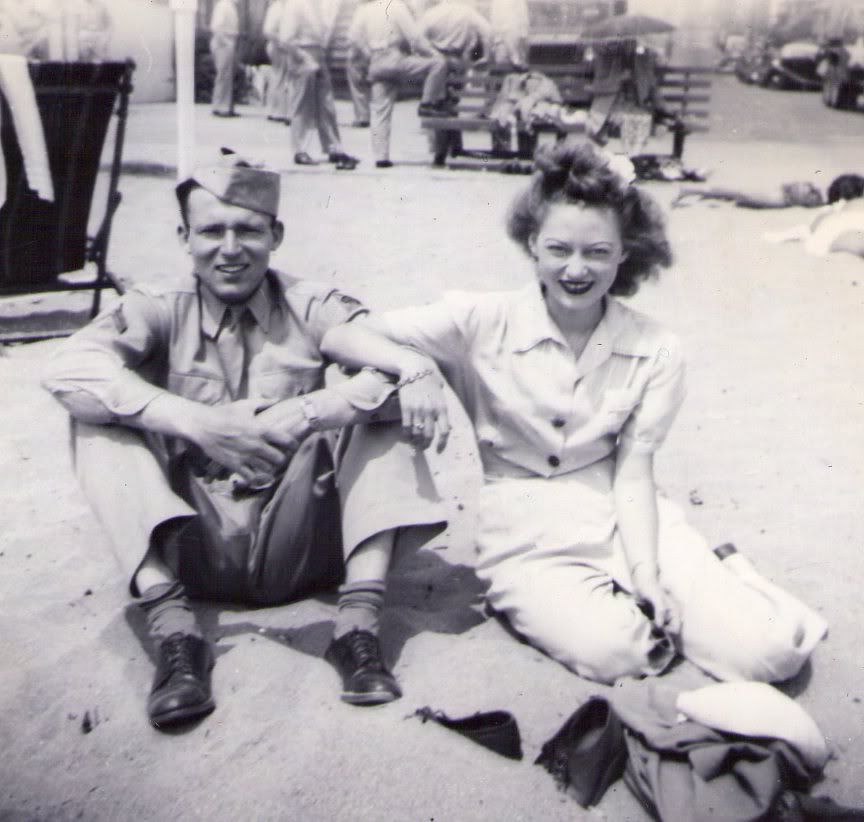 Have a great day everyone!