Wow, y'all are too sweet! Thank you so much for all of the fabulous birthday wishes for Toot! I cannot wait to show these to her when she is older, these will definitely be a part of her scrapbook! :D The party was a total success and her first taste of cupcake was a major experience that she loved. I think if she could have licked the tray she so would have, Toot was enamored!
I've got some more family pictures to share with you but before I do that, we have some business to attend to yes? The winner of my amigurumi cupcake:
At the time I put the numbers in Random.org, there were 39 total comments, one of which had been deleted so I only counted 38 all together. I guess it pays to be early to the party because the winner is...*drum roll*...

Sorry the picture turned out so small! Yikes! lol
Which is...
DJ
! Congrats dearest! Please e-mail me at katamommy at gmail dot com with your address and I will mail out your prize. :)
I'll be sure to share some birthday pictures soon (when I'm done being lazy) until then, please enjoy some more family pictures from long ago! If you need to catch up on the story (and pics), you can find the first album
HERE
and the second album is
HERE
.
I believe the third album is from the 1920-1930's. There are some random pictures stuck in this album that look "newer" as you'll see. I found this album so fun for a couple of reasons: a lot of good shots of cars, some fabulous close ups and the dogs in these pictures was obviously very loved because they are in quite a few pictures.
And as always: I'm sure it goes without saying that these pictures are not to be posted anywhere or used in any way without express permission from me. Period. I can be contacted at katamommy at gmail.com. I promise I don't bite! :D
Enjoy!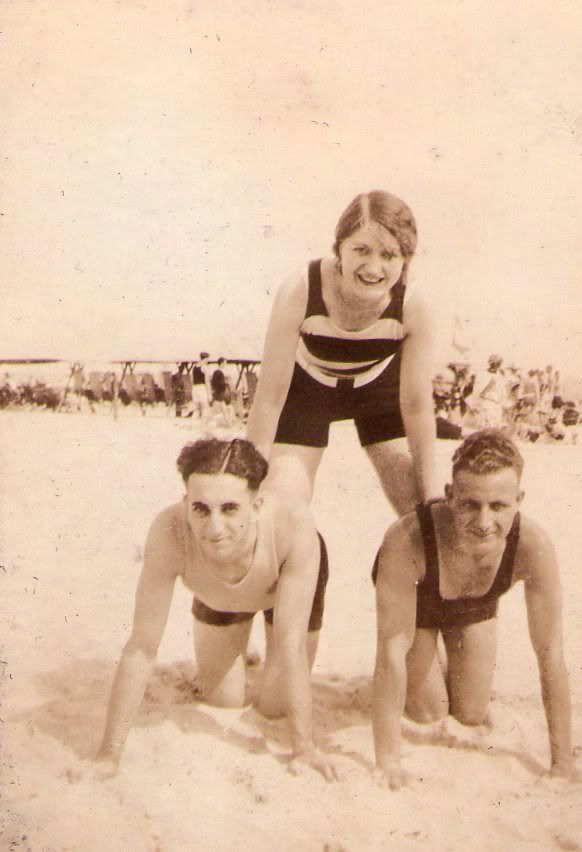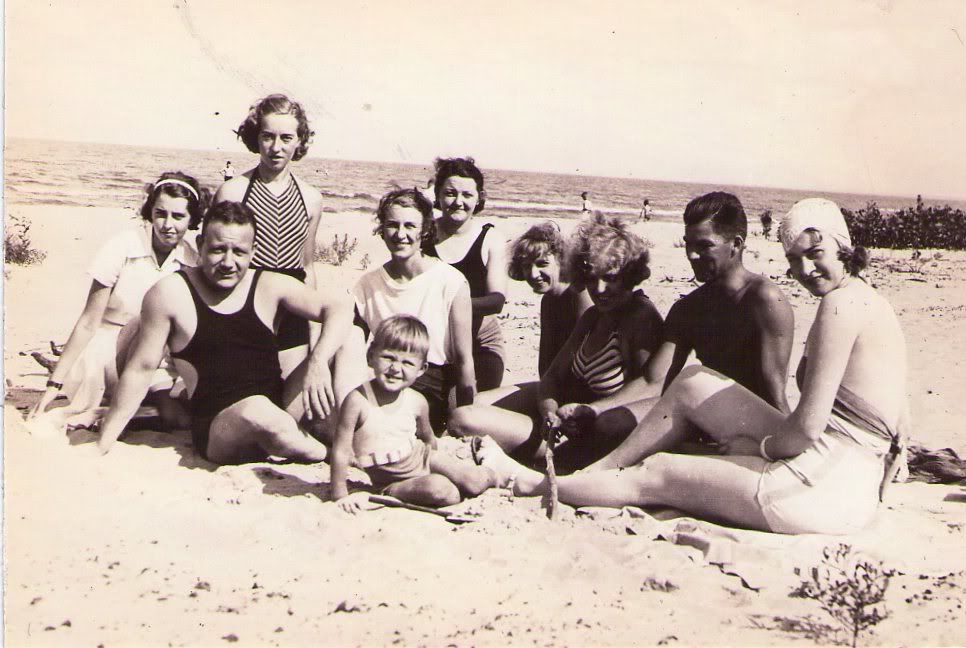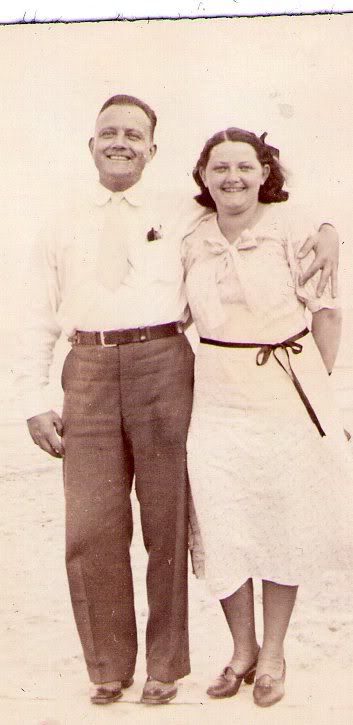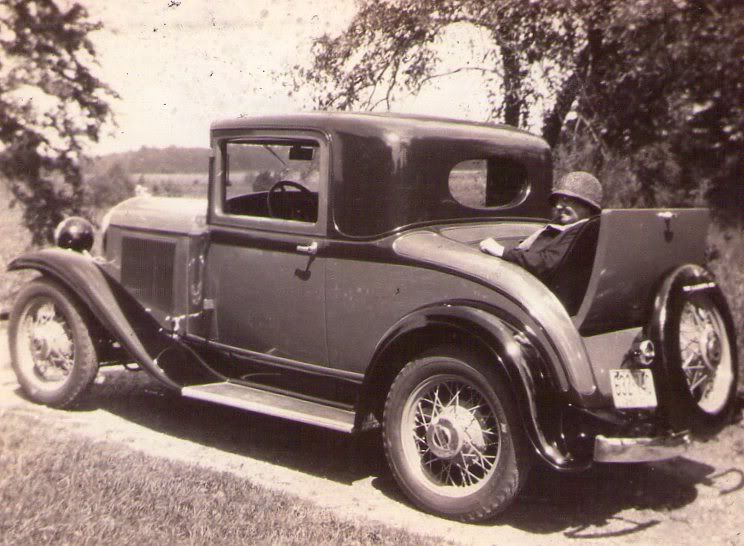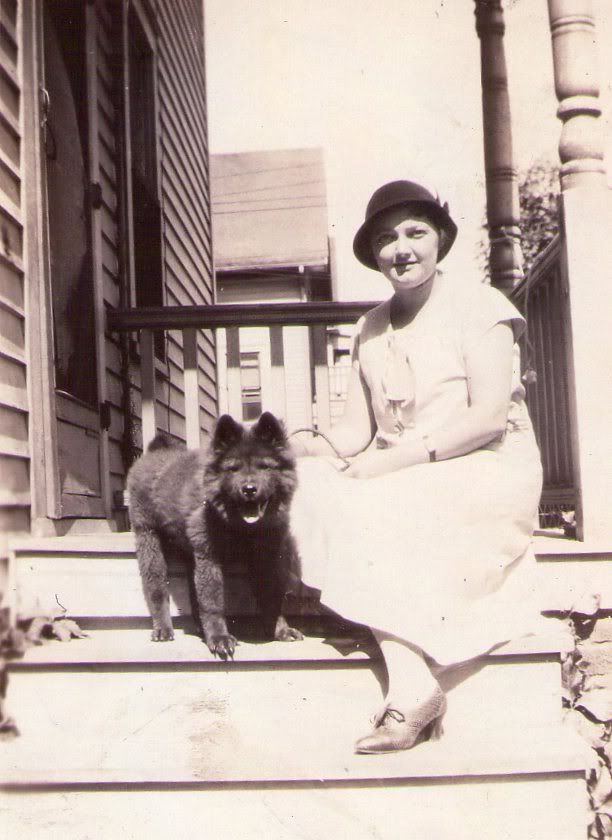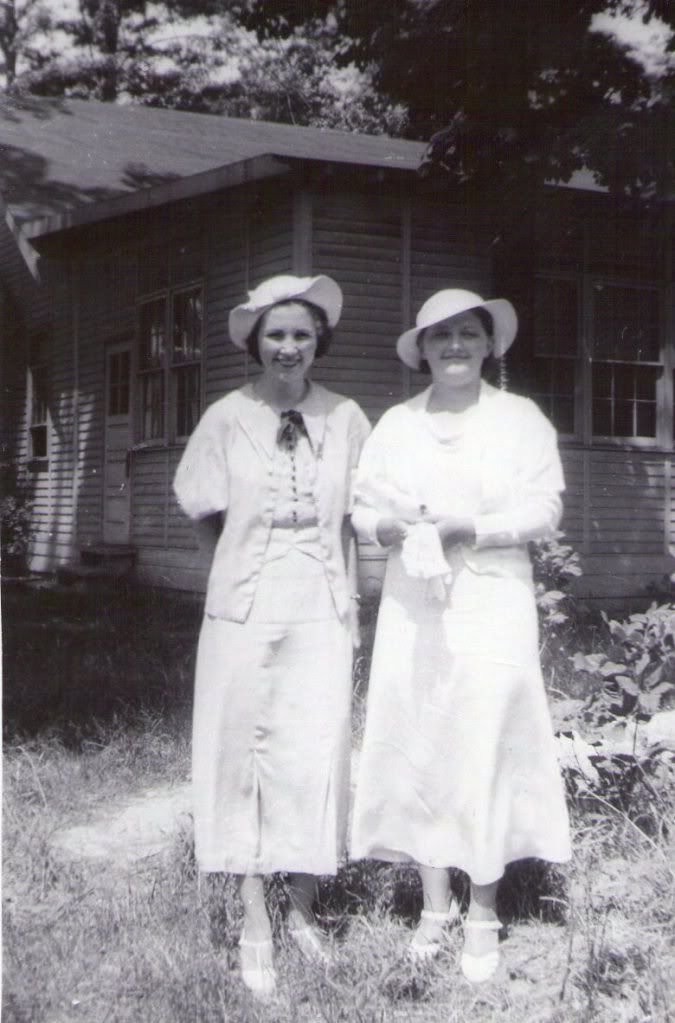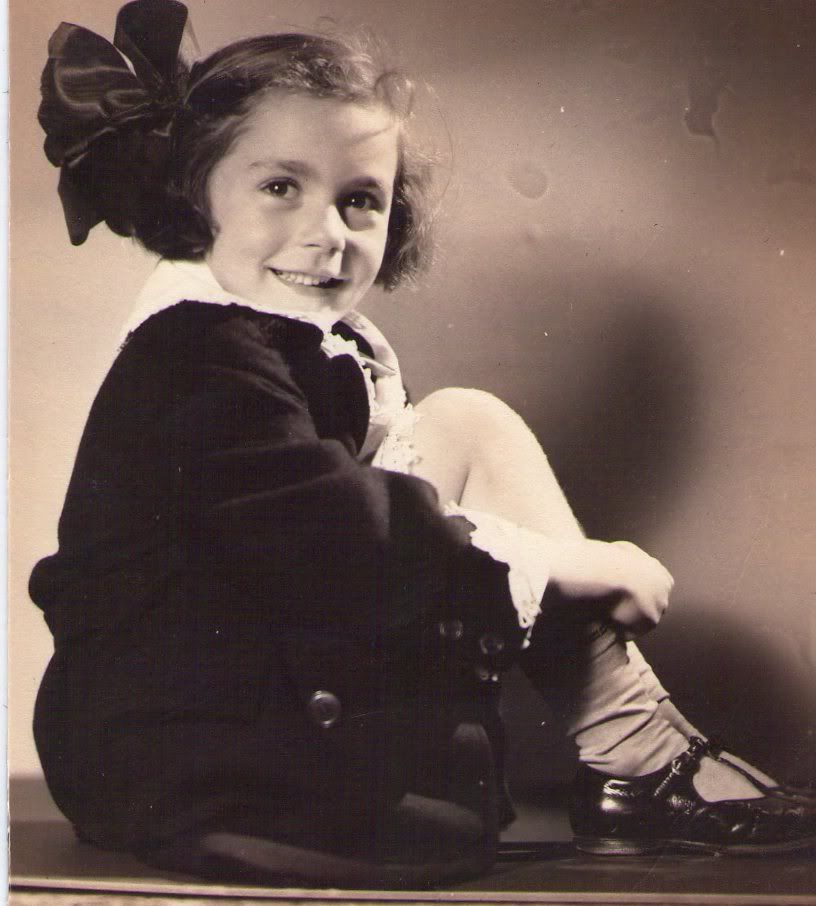 Have a great day everyone! I hope to get caught up on my blog reading ASAP! :)