Holy crow, are we up to album 8 already? What the heck am I going to do when I've posted all 11??? By the way, I should totally be crocheting Christmas gifts right now and instead I'm blogging for you fine folks and watching "White Christmas". What? I've got my priorities you know... :D
Oh and if you're new to my family albums, here's the low down:
These are some pictures from our Family Vault (i.e. the box of 11 albums in our den). You can read about and see the first one
here
, the second one is
here
, the third album is
here
, the fourth album is
here
, the fifth is
here
, the sixth album is
here
and the seventh is
here
.
As always: I'm sure it goes without saying that these pictures are not to be posted anywhere or used in any way without express permission from me. Period. I can be contacted at katamommy at gmail.com. I promise I don't bite! :D
Ready? Here we go!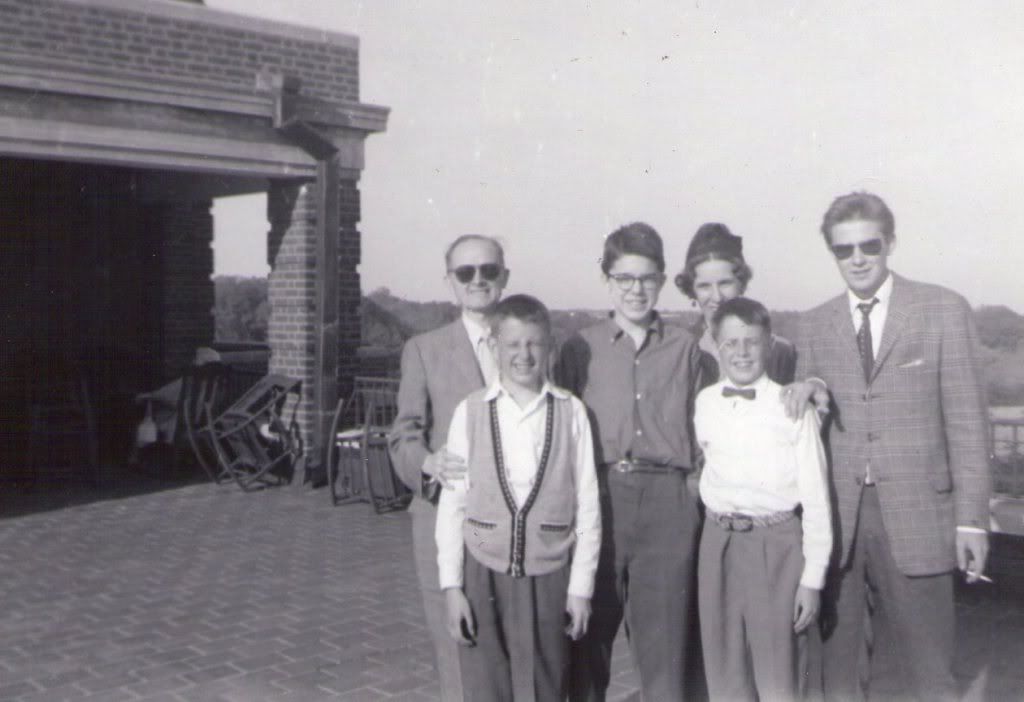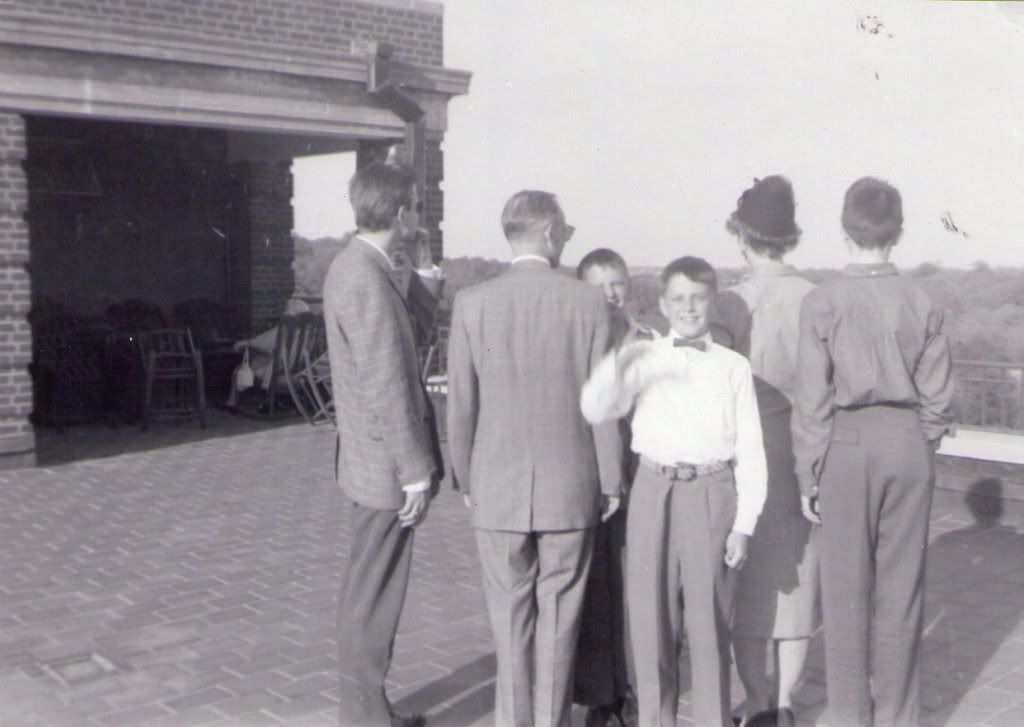 I just love seeing these fun silly poses.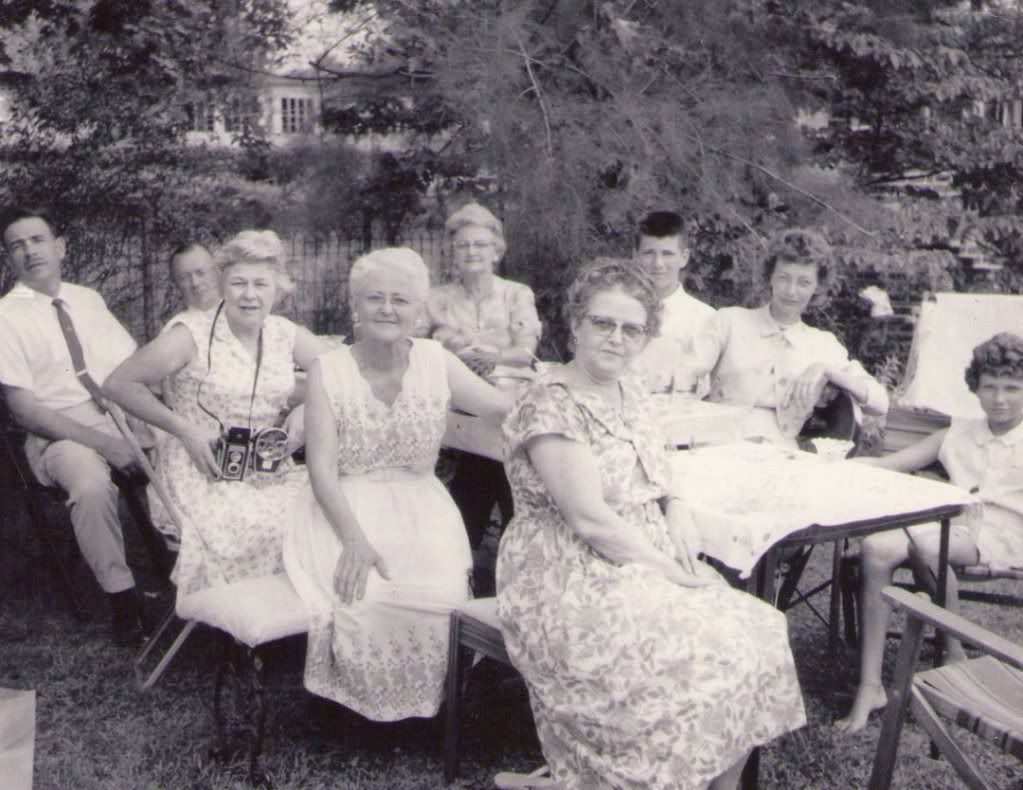 Check out the camera she's holding. This is a total shutterbug family for sure!

Me want kitschy Christmas...*drool*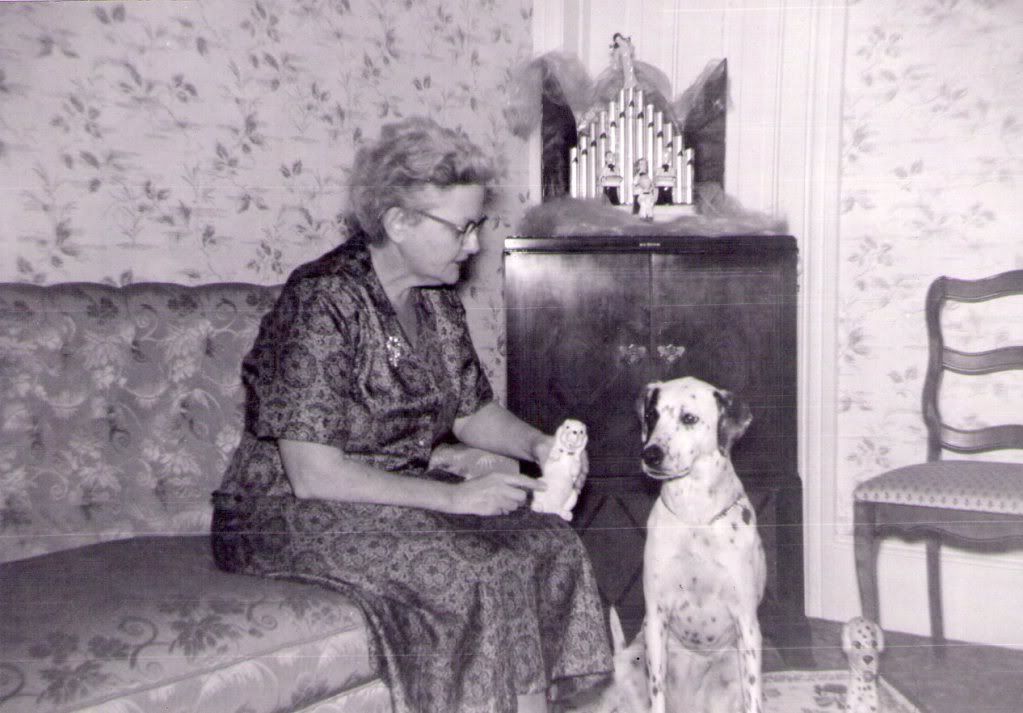 Thanks for taking a gander at these pictures with me, I love sharing them with all of you!
Have a great day!