Time for another Friday Night Fab Five! (I know you've been waiting all week for this!) A scrapper is only as good as their tools. Okay, that's not true, you can have just paper and make something fabulous out of nothing. But let's face it, apart from the pictures and memories they provide, most scrappers can't get enough of their favorite tool or product to make those layouts and projects come to life! (and I am no different!) Here are my current 5 favorite tools (in no particular order, I don't want them to feel bad!)
I've always always always been a tape runner kinda gal until the girl at my LSS suggested I try this glue. I was thinking, "Glue? Umm...yuck!" But I wanted to keep an open mind and let me tell you I love this glue! I've recently tried the Aqua version and love it even more! Glue! Glue! Glue! Glue!
I don't considered myself a paper snob. I don't have to have the latest and greatest (and usually don't know what the latest and greatest is anyway until months when it's considered oldest and boringest). I just use what I think is pretty or cool looking but when I saw this paper from Basic Grey...Hello Urban Prairie! If I could have bought out the store, I would have done it. This is the grooviest paper ever and I'm hoarding it until I can think of something extra special to use it on. lol (If anyone has any of this paper and doesn't want it, I will take all scraps! lol) Paper! Paper! Paper! Paper!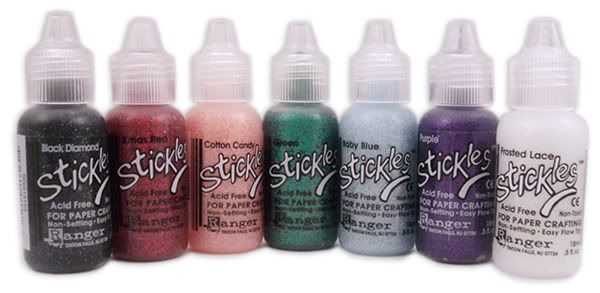 Maybe I should have mentioned this one first because I'm pretty sure I would sell Toot for more Stickles...okay, that's SO not true but I might think about it a while. Stickles are so easy to use and really add that extra something to my projects! Stickles! Stickles! Stickles! Stickles!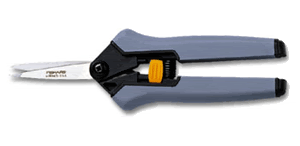 I bought these sissors at a LSS that no longer exists about 8 or 9 years ago...and they're still the only sissors I use! I spent so much money on these (hey, I was use to buying $1 sissors at K-Mart okay?) but it was worth it and they are still in great condition! Cut! Cut! Cut! Cut!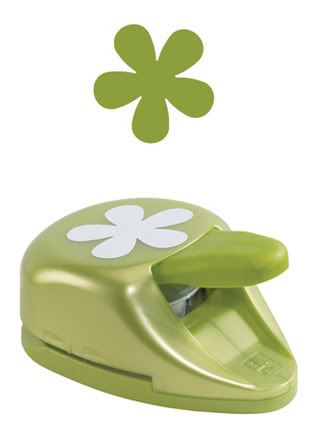 I recently got on the "punch" wagon and I found this one at Target on clearance. I thought, "What the heck, I'm not out much if I don't like it". Well, well, well, best punch ever! I have more than gotten my money's worth out of this punch and cannot wait to add more to my collection! (After my stash sabbatical of course). Punch! Punch! Punch! Punch!
So there you have it! Look for another Fab Five next Friday night!