Before we get the Fab Five, here's a video of Toot's birthday. First, I forgot to record us singing to her so I had to get everyone to sing again. :P Second, she was so invested in this cupcake that I really think she could not have cared less what we were doing. lol
And on we go!
Welcome to another Friday Night Fab Five where I list 5 fab things for the week. Since my birthday is in 5 days I thought I'd highlight 5 things (more specifically 5 things from Etsy) I am currently drooling over and sure to add to my wish list this year. (The good thing about having a birthday in October is Christmas is so close you can use the same wish list for everything. :P) I'm also posting this week's Five in the morning instead of tonight because later on I will be posting my party post for
Vanessa's Halloween blog party
.
So without further ado, I'm pleased to present:
Friday Night Fab Five Birthday Wish List If I Had Money To Burn and Spend on Myself Instead of Stupid Bills for Jerks
1. This super kawaii sushi necklace and hair pin set from Etsy shop Zombukis Love You
2. This fabulous pair of vintage frames from Vintage50sEyewear
3. This vintage hat from Art Deco Dame fine vintage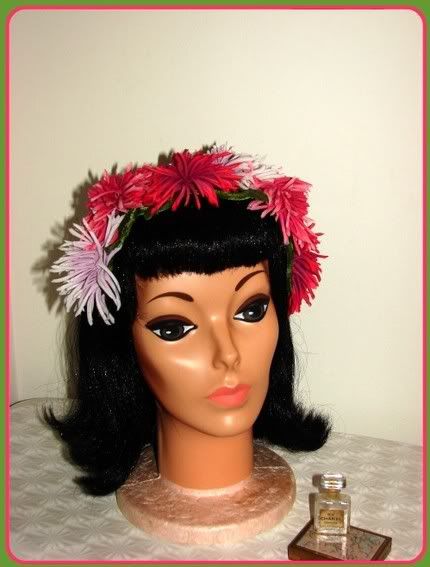 4. These Battlestar Galactica inspired Kokeshi dolls from The Kokeshi clan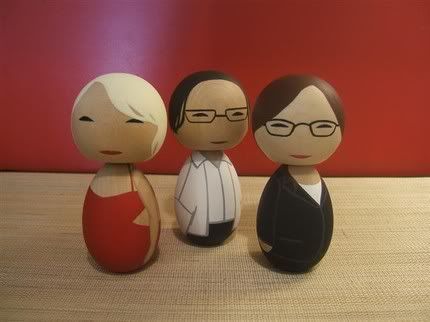 5. This canvas print from A Fanciful Twist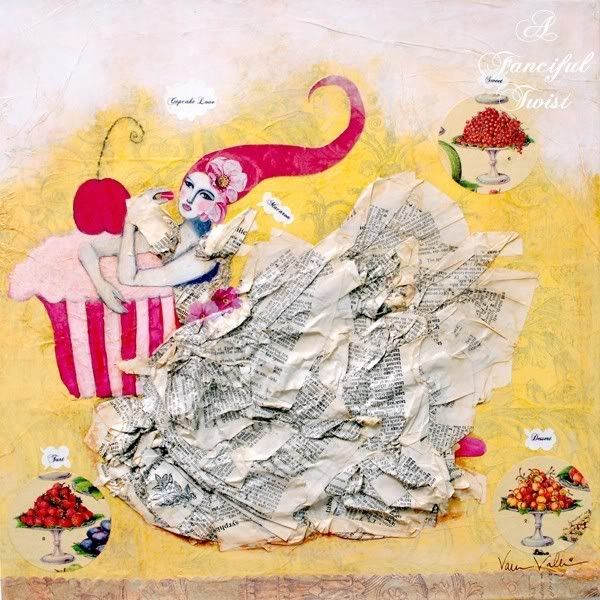 (Please note all images in this post are from their respective Etsy listings. Links are provided however if this is your shop and you do not want your pics posted here, please e-mail me at katamommy at gmail and they will be removed ASAP.)
And there you have it! Maggi's birthday were she to throw it herself and go into debt. lol
Don't forget to check back tomorrow for the...
Scariest.
Creepiest.
Evilest.
Disgusting..uh...est.
Most horror filled Halloween post EVER that will give you nightmares for days to come!
Muwahahahahahahahahahahahahahahahaha!