So I'm being a little lazy and didn't get all the pictures taken for the original Fab Five I wanted to do this week so I just decided to do 5 things I'm especially loving this week. So without further ado:
1. Tonight kicks out the Spring Fever Crop over at
Life Preservers Scrapbook Club
.
So if you're looking for something fabulous and scrappy to do this weekend, come join us! The ladies of LPS are all so fun and although they haven't given too much info away yet, it looks like they have some fun challenges and fabulous prizes in store for us!

2. As of yesterday I have started my very first amigurumi.
Let me just say, I am addicted already! (The picture is not what I've done, just showing you what amigurumi is! lol)

3. I've always wanted to be a wine expert but quite frankly, I could never find one I liked. Too dry, too bitter and what's up with "an oak" taste anyway? That was until I found a winery that was practically in my own backyard.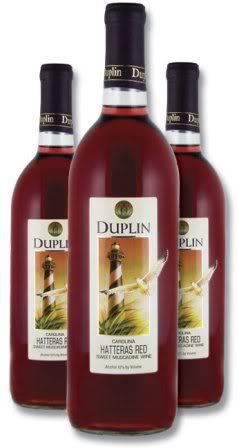 Duplin Winery is here in the Carolinas and all of their wine is made with muscadines. I love every wine they have and it's all sweeter wines. Woo hoo! (Plus, one glass is all you'll need PLUS the price is under $10 for a bottle...more please!) :P

4. I love my newest layout!
This is the last layout for LPS's Cruise Around the World in 8 Layouts. I'm sad that this "cruise" is over but it was a lot of fun to participate!

And last but not least...

5. I love the man that supports and encourages me to be creative everyday.
Even if it means the dishes sit for another day.

Have a great weekend everyone!